CLEANING
Premium Q Cleaning & Organizing is here to make life much more simple for you. It is our number one goal to provide you with the cleaning and/or organizing you need without you ever having to worry. Our established reputation as Premium Q Moving & Storage is what opened up the doors to us providing the additional services of cleaning and organizing. However, as a separate service from moving, anyone in the greater Boston area can take advantage of the great work done when you hire Premium Q Cleaning & Organizing. We provide two types of cleaning: home and commercial.
Our cleaning services have been offered via our moving company, Premium Q Moving & Storage for years. We had such wonderful feedback that we created Premium Q Cleaning & Organizing separate from our moving company to provide our stellar cleaning services to anyone, regardless of whether you're moving. Servicing the entire greater Boston area, Premium Q guarantees that our team of trained professional cleaners will leave your home sparkling clean and leave you feeling relieved.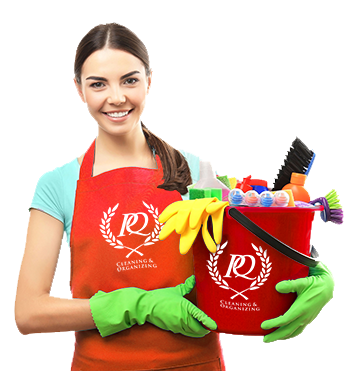 BATHROOMS

BEDROOMS

KITCHENS

LIVING ROOMS
WE ACCOMMODATE SPECIAL REQUESTS TOO!
If you have other specific areas you would like us to focus on when cleaning your home, don't hesitate to ask. Our team of cleaning professionals can make special accommodations for special occasions, or for other areas of your home. Your trust is important to us, thus we guarantee quality work and no exceptions. If for some reason you aren't satisfied with our work, simply call us and we will re-clean your home for free. Our maids are ready to get your Boston home looking its best, so call today!