Home to the prestigious Tufts University, Medford has a great deal to offer its visitors and residents. Additionally, Medford was home to Amelia Earhart for a period of time. With that and much more, Medford is a wonderful place to start a business or move your family.
Medford is one of Premium Q Moving & Storage's favorite service areas. We have helped a number of clients move either their business or their homes into Medford and are here to help you do the same.
Premium Q's top-rated commercial and office moving services provides you with a moving coordinator that will be there with you every step of the way. With a free pre-move consultation, our team of professional movers can give you a detailed estimate of what moving your office to Medford would cost.
If you are looking to live in Medford, Premium Q's service is stellar in that area as well. If you wish to have as little to do with the move as possible, Premium Q can fill in all the holes. From packing up your belongings to unpacking them and cleaning your old residence, Premium Q's services are designed to give you the freedom to focus on your new home.
Call today at (781) 219-8777 for your free consultation and get your move started!
Benefits Of Working With Premium Q Moving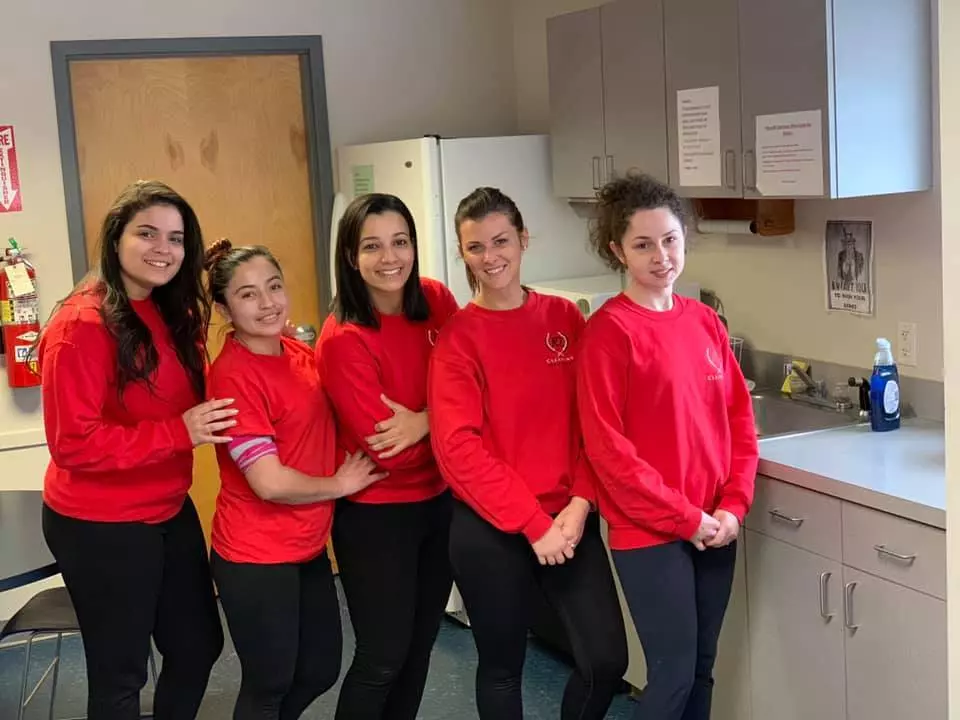 – KAREN B, CUSTOMER
There are not enough great adjectives to describe the excellent job they did. Would use them again for sure!!!!! -Yelp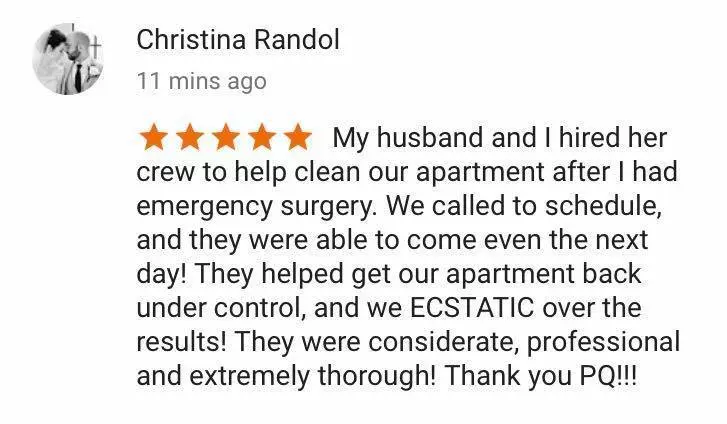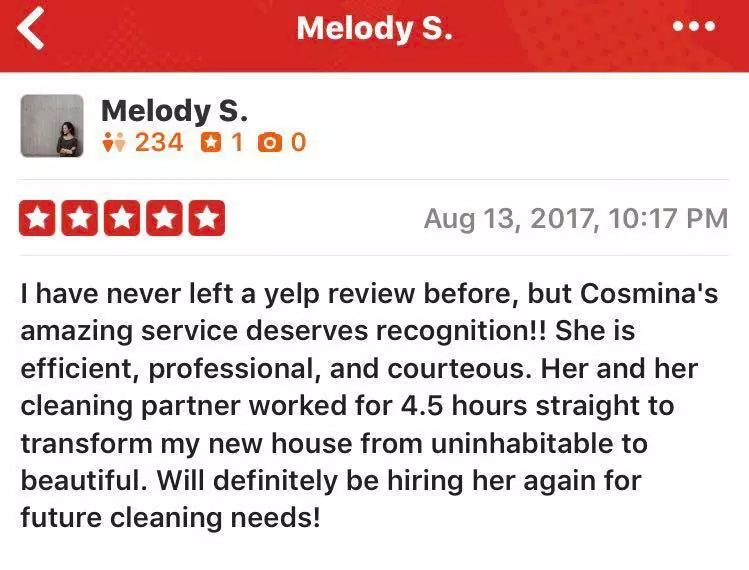 You Should Not Be Worried About The Safety Of Your Belongings
Moving Should Be Stress-Free For You & Your Family.
Enter Your Info To Claim Your Offer
Before It's Gone