Home to Lake Quannapowitt, Wakefield is a destination for many. The lake draws travelers, residents, and businesses to experience all it has to offer. From Ultra Marathoners to everyday walkers, Wakefield is home to a community that loves its city.
If you're looking to move your business or residence to Wakefield, Premium Q Moving & Storage is your go-to moving company. The variety of services we offer is unparalleled and it is our number one goal to move you efficiently and safely with as little effort exerted on your part as possible.
Sometimes the little parts of moving can seem the most difficult, such as packing up all of your belongings. Realizing how much "stuff" you have can be overwhelming and cause you to start your move off on the wrong foot. Premium Q will stop that stress before it even starts. Our packing and crating services allows you to step away from the packing and leave it to us.
Give us a call at (781) 219-8777 or fill out our contact form to start your move today!
Benefits Of Working With Premium Q Moving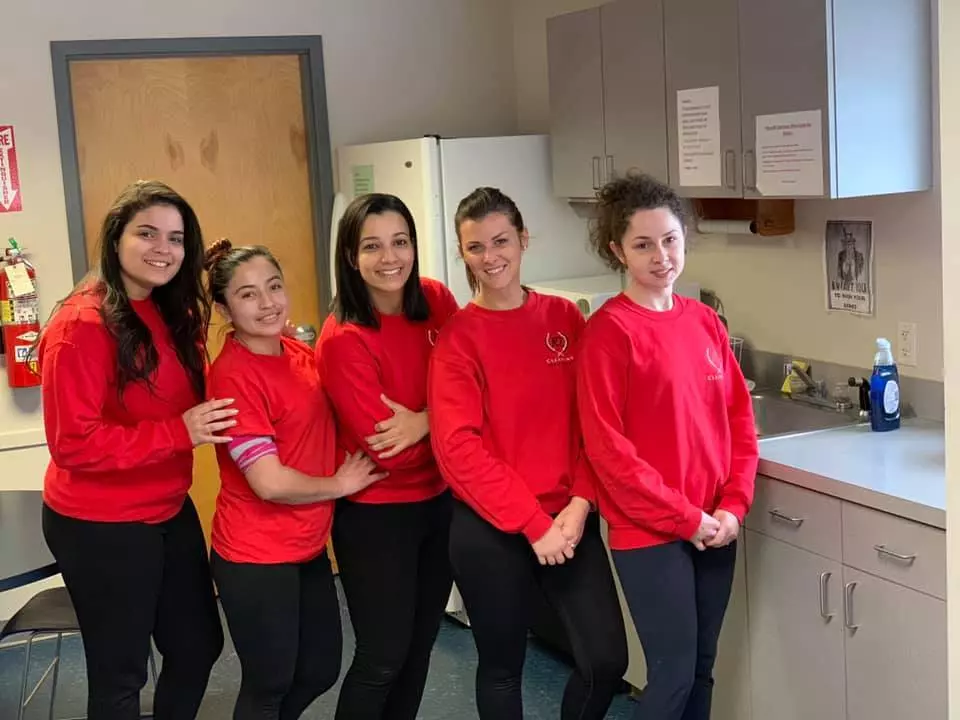 – KAREN B, CUSTOMER
There are not enough great adjectives to describe the excellent job they did. Would use them again for sure!!!!! -Yelp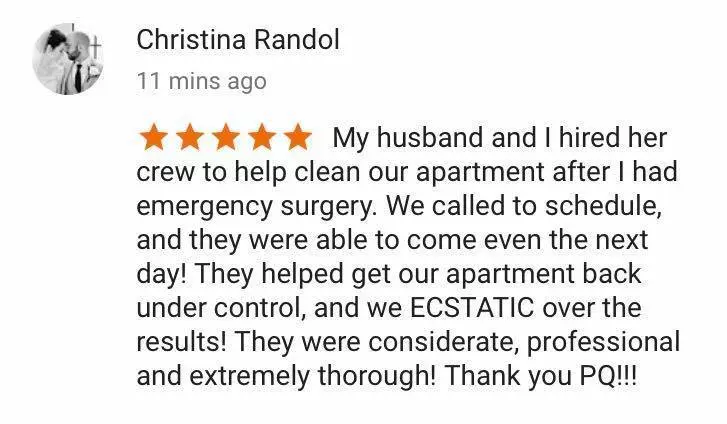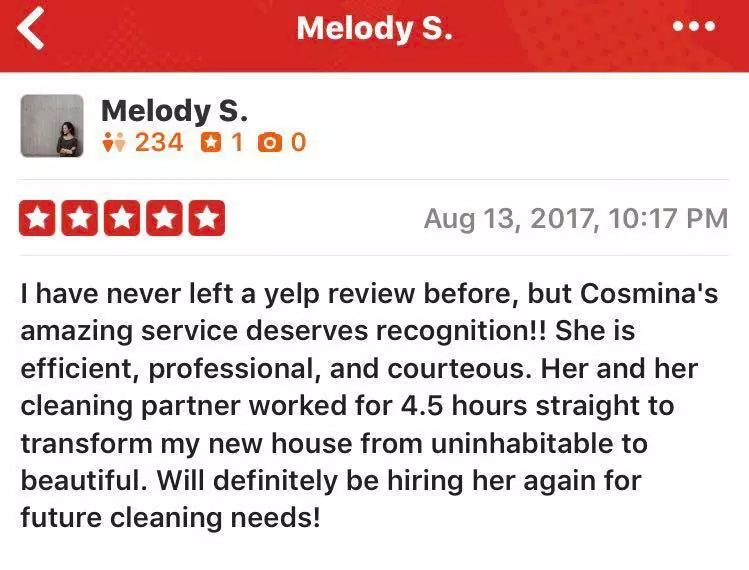 You Should Not Be Worried About The Safety Of Your Belongings
Moving Should Be Stress-Free For You & Your Family.
Enter Your Info To Claim Your Offer
Before It's Gone