Offering many bodies of water including the Mystic Lakes, Winchester is a beautiful town just far enough away from the hustle and bustle of Boston. With easy access to city life and everything else you need for your home or business right here, Winchester provides a great place to settle your life or business.
For present and future Winchester residents, Premium Q is here to ease the stress of your move. With our free box and supplies delivery service, Premium Q makes packing a breeze. Our post-moving cleaning services make it even easier to leave your old place behind. We have every part of your plan moved, from start to finish.
Premium Q's team of moving professionals is always just a phone call away to answer any of your moving questions. We also offer free quotes for any of your moving needs, so do not hesitate to call us today at (781) 219-8777. Check out our Yelp reviews to see for yourself how much our customers loved their Premium Q service.
Benefits Of Working With Premium Q Moving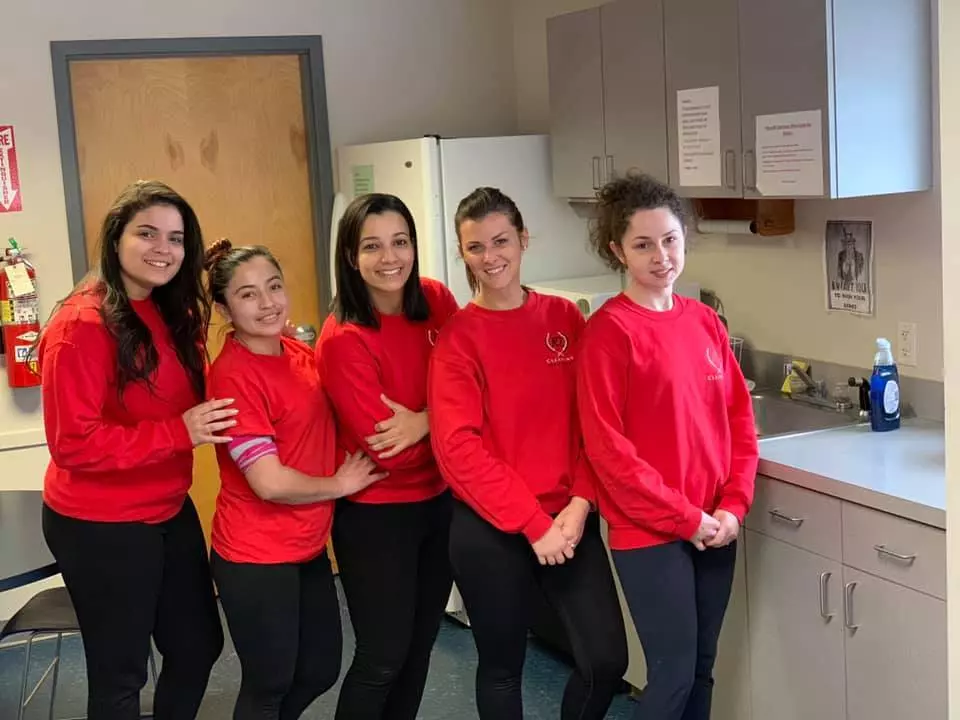 – KAREN B, CUSTOMER
There are not enough great adjectives to describe the excellent job they did. Would use them again for sure!!!!! -Yelp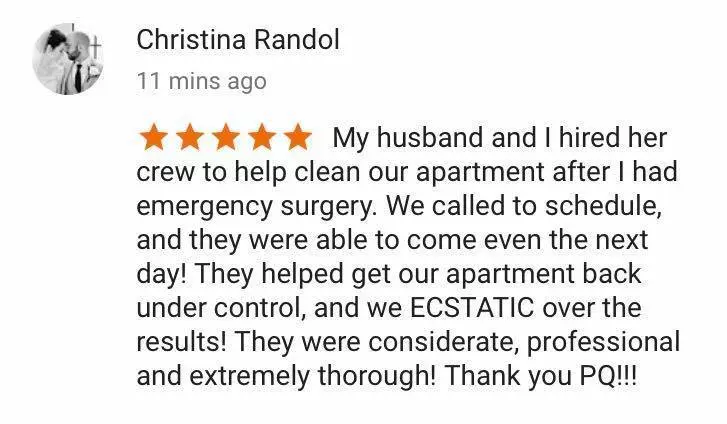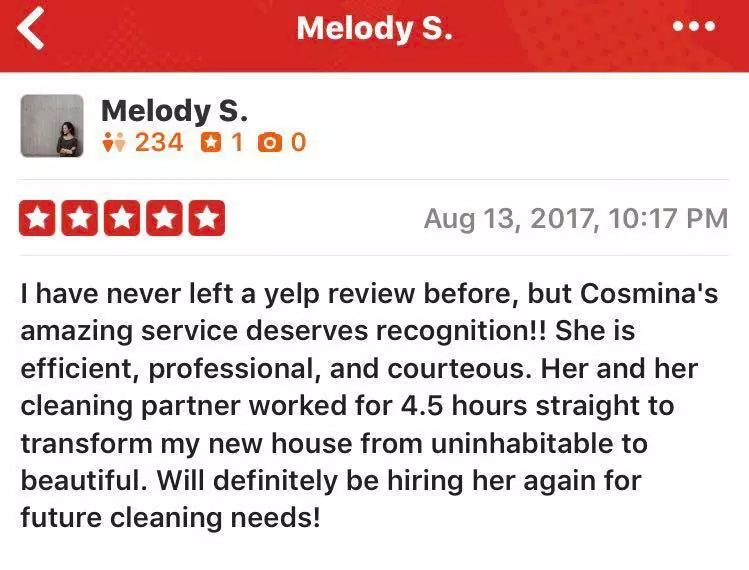 You Should Not Be Worried About The Safety Of Your Belongings
Moving Should Be Stress-Free For You & Your Family.
Enter Your Info To Claim Your Offer
Before It's Gone