Get -$20.00 Off - Limited Time Offer
DISCLAIMER: If All Discounts Are Gone For The Month, You Will Not Be Able To Redeem The Discount On The Next Page. -$20.00 Off Only Apply To 25 New Cliens/ Month.
By submitting, I agree to receive updates & exclusive offers from PQ Cleaning. Consent can be withdrawn at any time. For more details see Terms of Use or Contact Us. If available, c
oupon code will be applied automatically.
What Others Say About Us:
What's included in a cleaning?
Bedroom, Living Room & Common Areas
​Wash and sanitize the toilet, shower, tub, and sink
Dust all accessible surfaces

Clean all floor surfaces

Take out garbage and recycling

Fold, and put away clothes, linens, and towels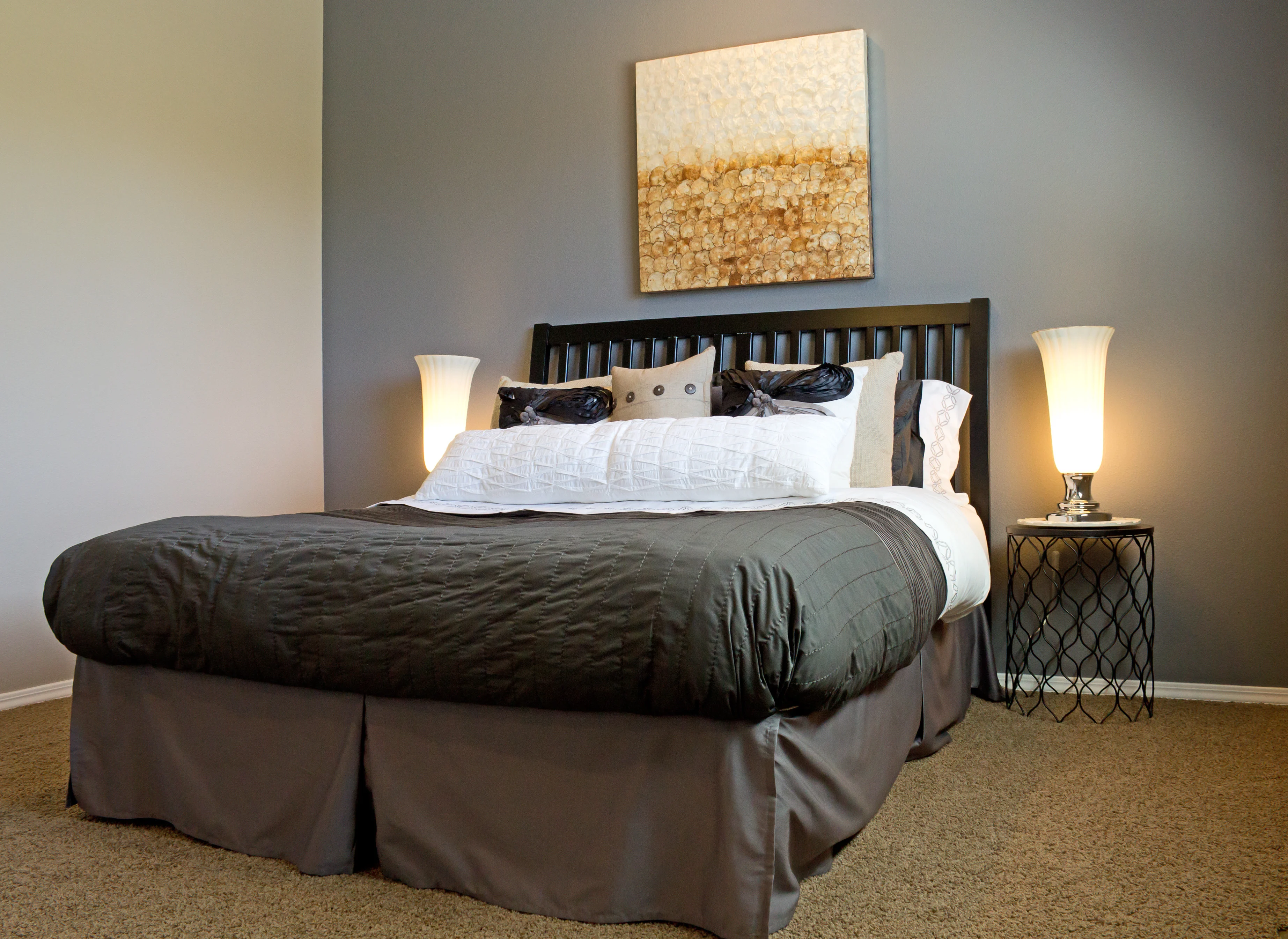 ​Dust all accessible surfaces
Wipe down all mirrors and glass fixtures
Clean all floor surfaces
Take out garbage and recycling

Fold, and put away clothes, linens, and towels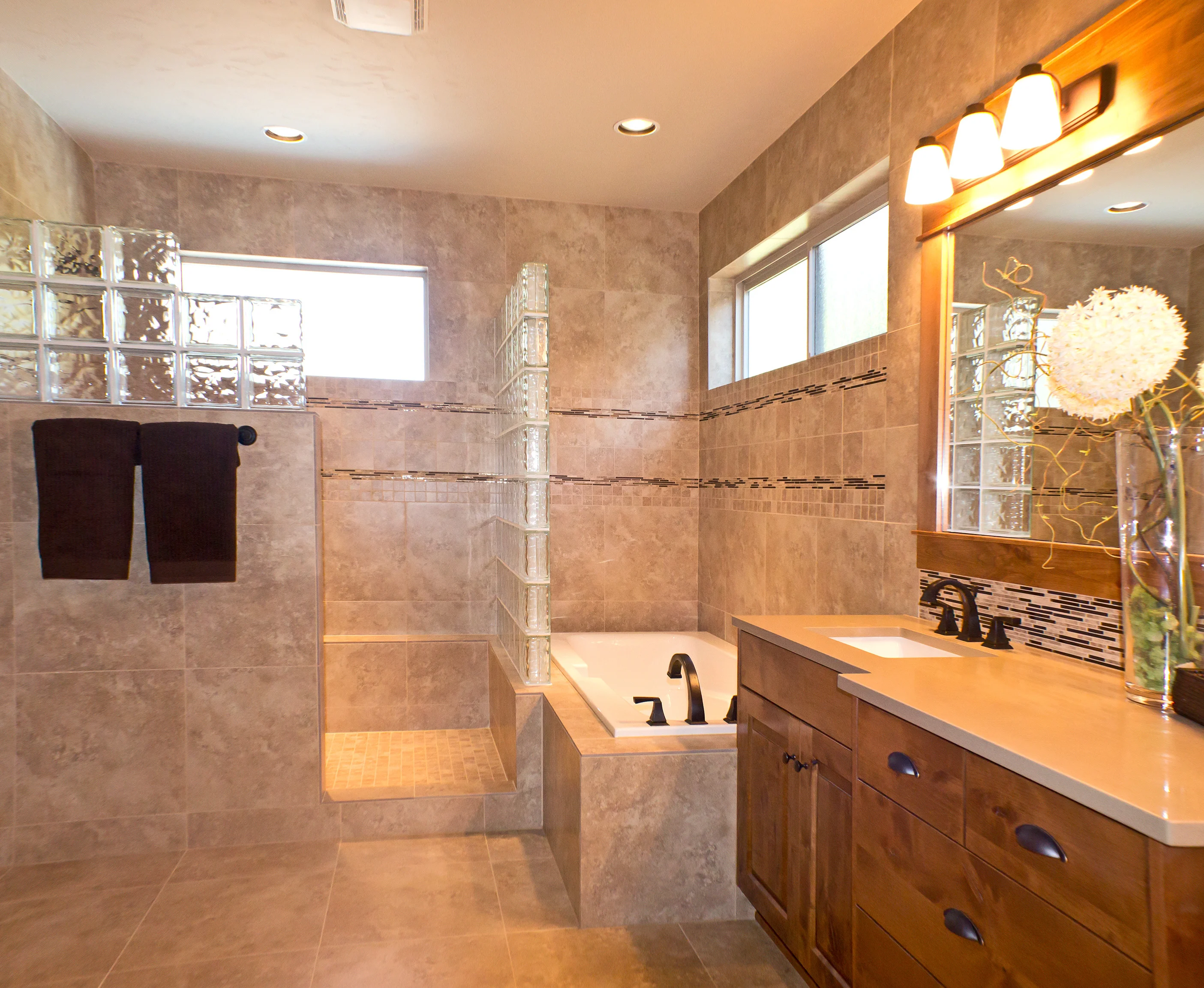 ​Dust all accessible surfaces
Empty sink and load up dishwaher with dirty dishes

Wipe down exterior of stove, oven and fridge

Clean all floor surfaces

Take out garbage and recycling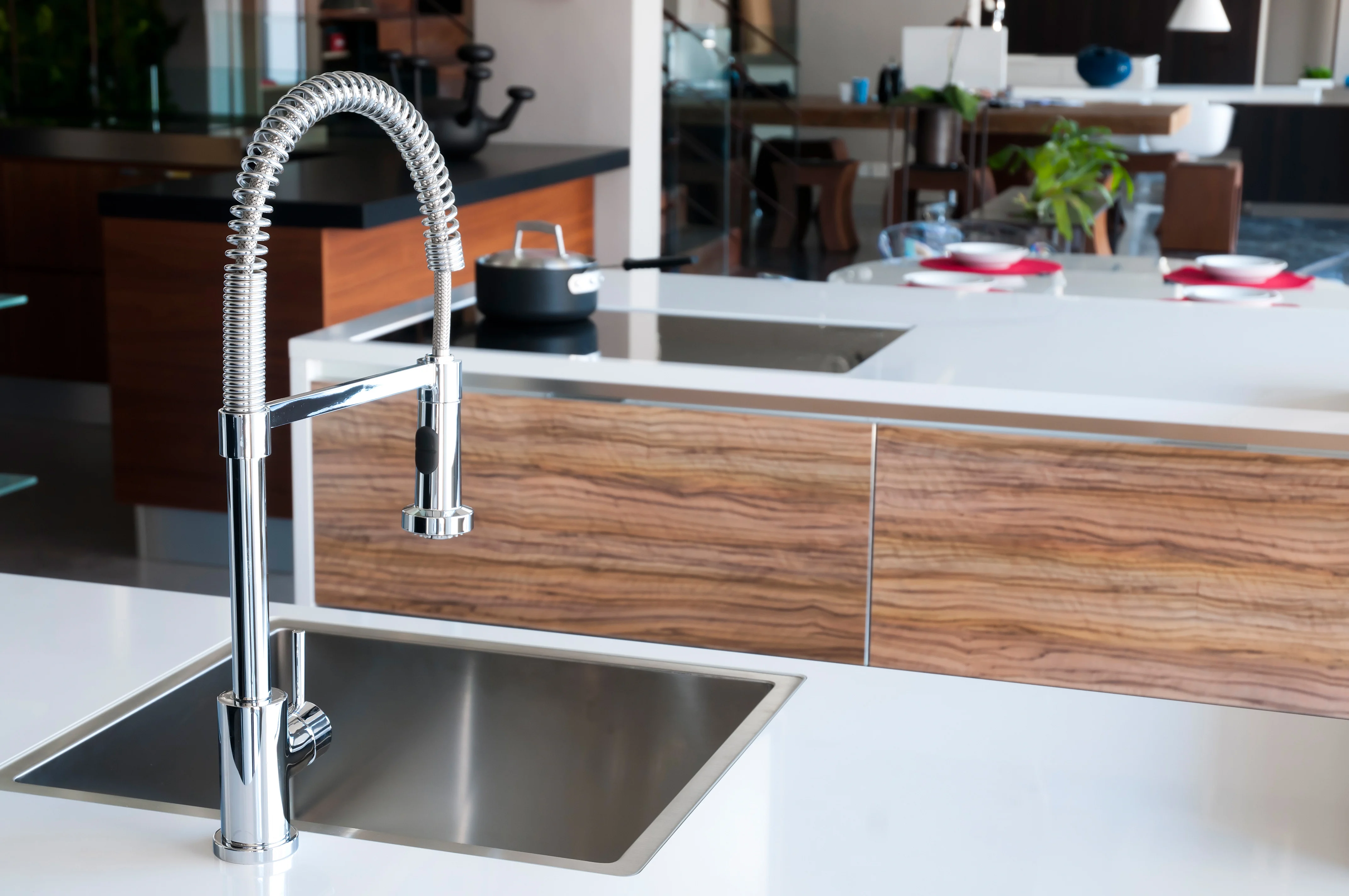 ​Closet organizing
Empty sink and load up dishwasher with dirty dishes

Wipe down exterior of stove, oven and fridge

Clean all floor surfaces

Take out garbage and recycling